Independent, Privately Held.
Crocker Ventures is an independent, privately held life science, healthcare and technology investment firm that funds promising seed- and early-stage companies in five primary areas: biotechnology/pharmaceuticals, medical devices, drug delivery, diagnostics and information technology. We are committed to identifying companies with strong intellectual property positions and significant growth potential that meet significant unmet market needs, and providing them with the capital, relationships, operating perspective and expertise they need to reach their full potential.
Unlike conventional private equity firms, Crocker Ventures is internally funded. Without the constraints of limited partner timelines and the attendant expectations for quick returns, we deploy patient capital and determine company by company the optimal balance of near- and long-term results—for the benefit of both entrepreneurs and investors. Our experience has repeatedly confirmed that the need for patient capital is particularly crucial for life science companies.
The Crocker Ventures Portfolio
Investment Portfolio Companies
Firms in which Crocker Ventures owns a minority equity position, run by independent management teams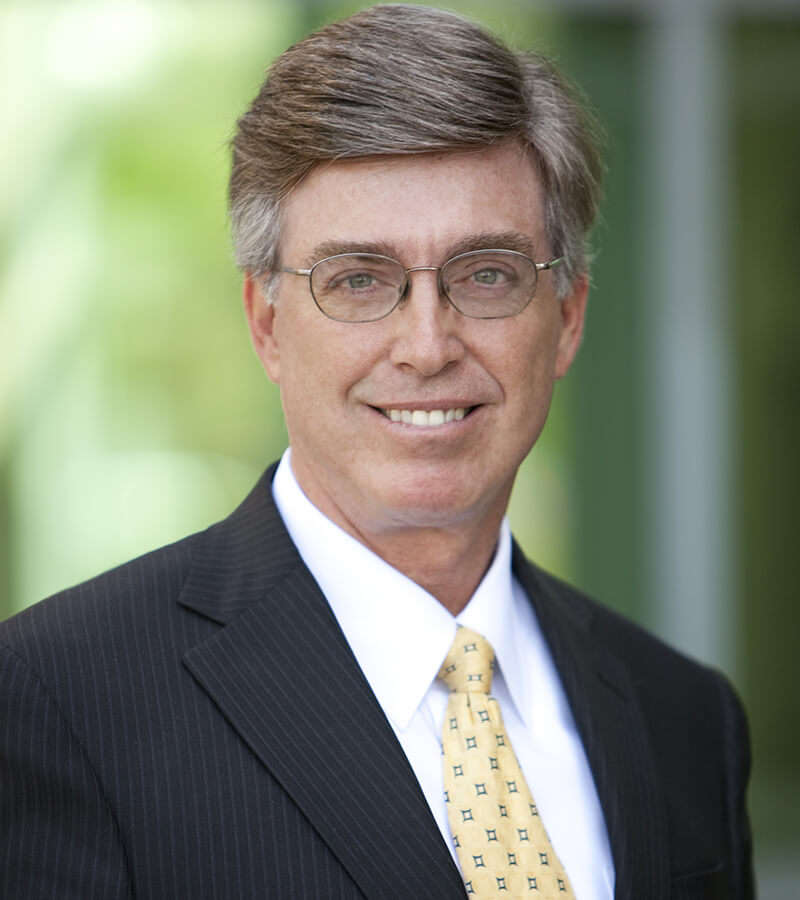 Gary L. Crocker
Gary L. Crocker is president of Crocker Ventures, an independent, privately held life science and healthcare investment firm that funds promising seed- and early-stage life science companies. He is also chairman of Merrimack Pharmaceuticals, an innovative and rapidly-growing predictive medicine oncology drug company.
On behalf of Merrimack, Mr. Crocker has worked on a diverse array of strategic development partnerships with pharmaceutical innovation leaders, including Actavis, Baxalta and Sanofi-Aventis. These proactive pursuits illustrate the foundation upon which Mr. Crocker has developed and refined his approach to organizational leadership and investment: aggressive, experience-driven operations underpinned by a commitment to innovation and a willingness to take risk. During his highly productive career spanning more than three decades, Mr. Crocker has founded and led an array of innovative science and high-tech companies that have established global leadership in strategic industry niches. He has served as chairman of ARUP Laboratories, director of Interleuken Genetics and LineaGen Genetics LLC, and co-founder and director of Theratech, acquired in 1999 by Watson Pharmaceuticals (now Actavis). Mr. Crocker was the founder of Research Medical, Inc., a manufacturer and marketer of specialty cardiac catheters and related medical devices utilized in open heart surgeries that was acquired by Baxter International in 1997 in what was largest medical device merger in Utah history. He has been named Entrepreneur of the Year for Utah by both Ernst & Young and the MountainWest Capital Network. Mr. Crocker received his BA and MBA from Harvard University.
To view downloadable photos and an expanded biography of Mr. Crocker, visit our online press room.